Infini
A downloadable game for Windows and Linux
Challenge your mind in a psychedelic journey of puzzles and meaningful encounters with Time, Poetry, Memory, Technology, War and Fatality.


As Hope drifts deeper into Infinity, the real world begins to suffer from his absence. There doesn't seem to be any way out, and Hope is by nature doomed to carry on.

Master the innovative camera manipulation mechanic to unlock new areas. Each world harbors new abilities, themes, and opportunities to explore the multiverse and meet bizarre personalities who can be helpful allies or deceitful foes.

Infini Key Features :

● Discover a unique, mind-bending and varied gameplay
● Immerse yourself in a rich emotional story
● At least 8 hours of gameplay across 100+ levels and 10 diverse worlds
● Experience original imagery and soundtrack of over 20 songs
● Feel the void of Infinity!


The itch.io version of the game contains all current and future DLCs. (The builds will be updated when/if new DLCs come out).

DLCs included :
∞ #InfiniPrison
This a donation DLC. All proceeds will be donated to the UN Refugee Agency.
In this DLC, you unlock new content in the game Infini, at the end of the 4th tombstone, where Hope is trapped in War's lair. Ignite your jetpack and propel yourself through a challenging time-attack level. Share your score with the community using #InfiniPrison!

For more information you can visit : https://www.nakana.io/infini-prison

DEVELOPED BY Barnaque
"We are always striving to push limits and break boundaries with our narratives, gameplay and music. Our goal with Infini is to throw you into an unknown world of surprise." - David Martin and Emeric Morin from the Montreal-based indie studio.

PUBLISHED BY Nakana.io
"We gather games that share a strong experience to remember. With Infini we are excited to present a title that manages to be both unique and captivating in all its aspects: gameplay, art and story." - Mikaël Bourget, founder of the publishing label.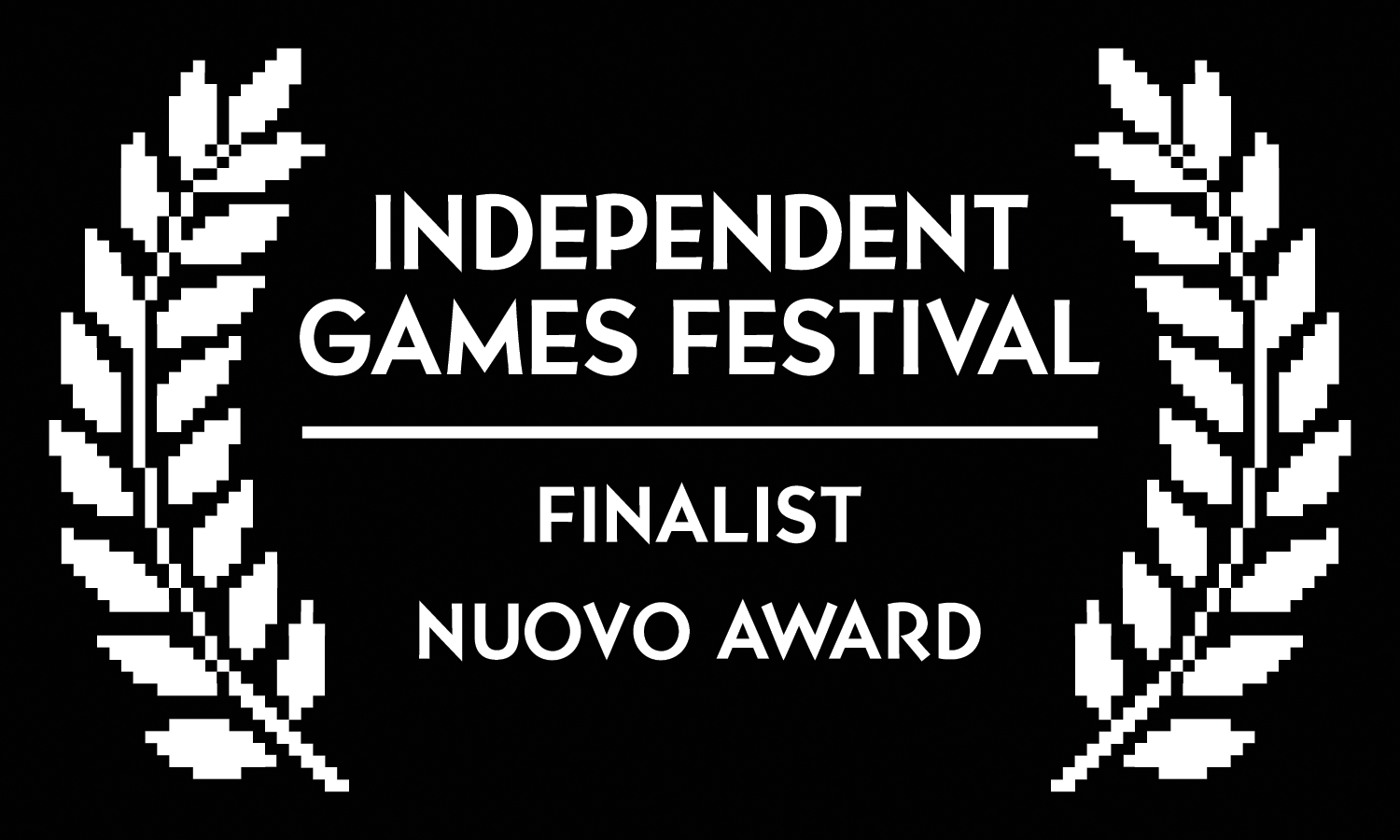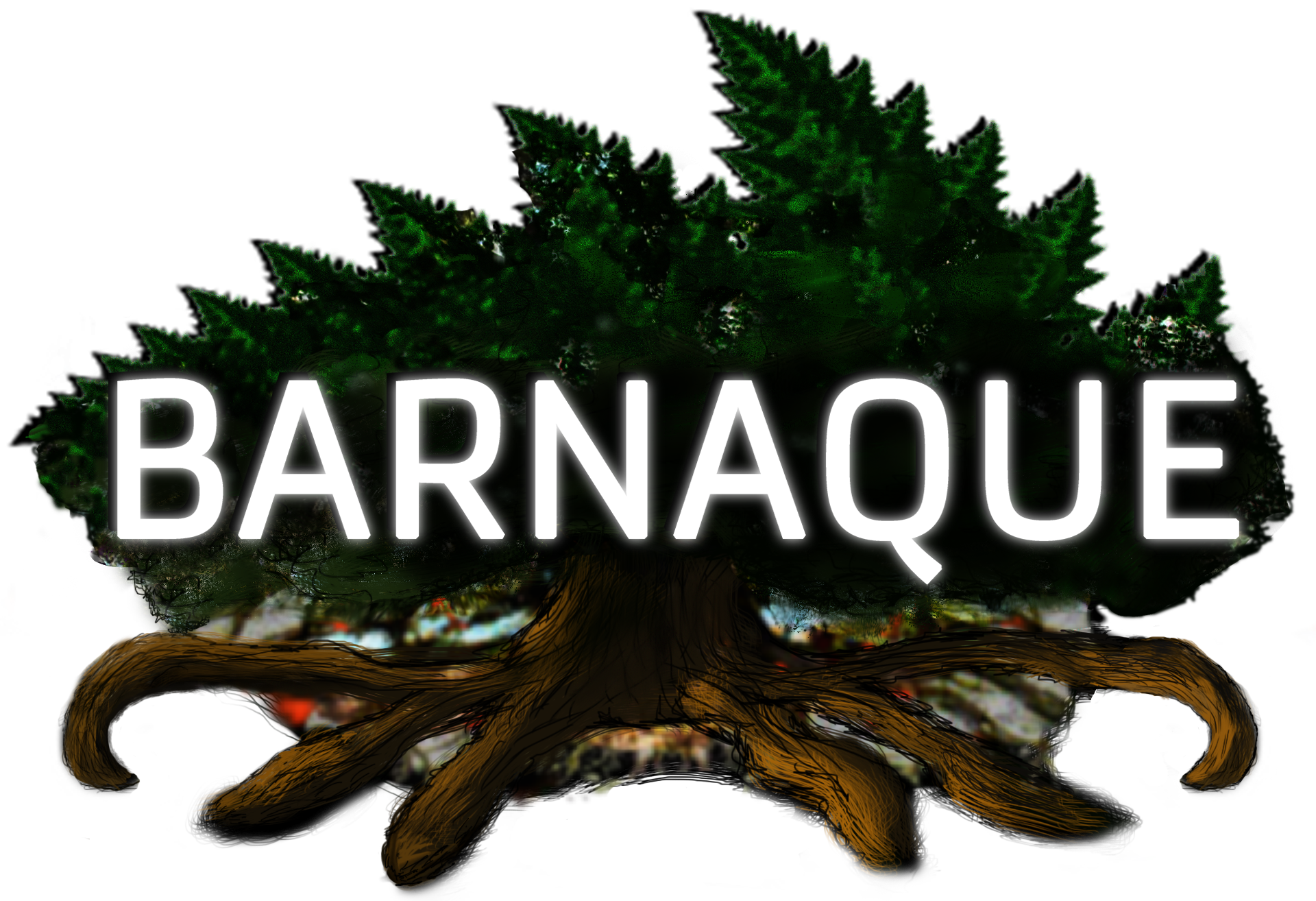 Purchase
In order to download this game you must purchase it at or above the minimum price of $11.99 USD. You will get access to the following files:
Download demo
Comments
Log in with itch.io to leave a comment.
This game is an underrated gem! Such a surreal story with mind-boggling puzzle mechanics interlaced within. Every stage has a twist that's better than the last, and that's what keeps me going on it! Awesome work. Can't wait to reach the end!
Salut, vous avez une date pour la sortie de l'OST ?
Probablement ce vendredi!
Yo I cannot set my game in full screen mode. Is it normal ?
Try relaunching the game and not clicking on other windows before it starts. Let us know if that works!